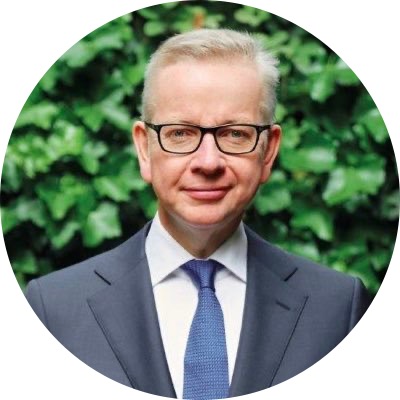 Chancellor of the Duchy of Lancaster
"Chris' experience would make him a great MP- a powerful voice in Parliament and the Conservative Party."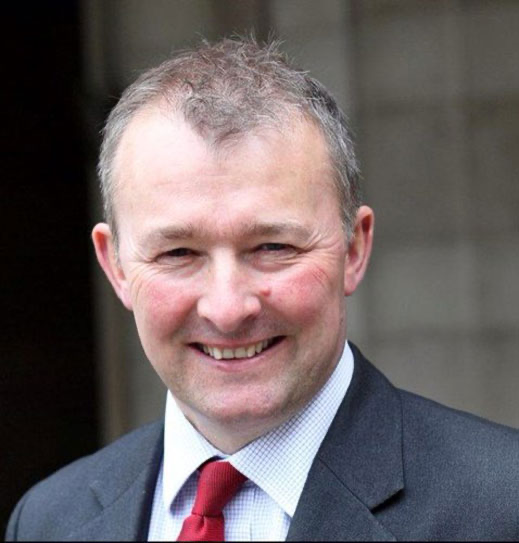 Parliamentary Secretary at the Cabinet Office
"Chris would make a great MP. He brings passion, experience and energy. As PCC he cut crime and taxes – a true demonstration of Conservative policy in action."
I grew up on a farm in mid-Wales before studying at Oxford. Following university I spent a year in Russia,
teaching and learning Russian. I returned to the UK in 2002 and joined the Army.

After five years in the Army, I left to campaign for Conservative values and became one of the country's first Police and Crime Commissioners…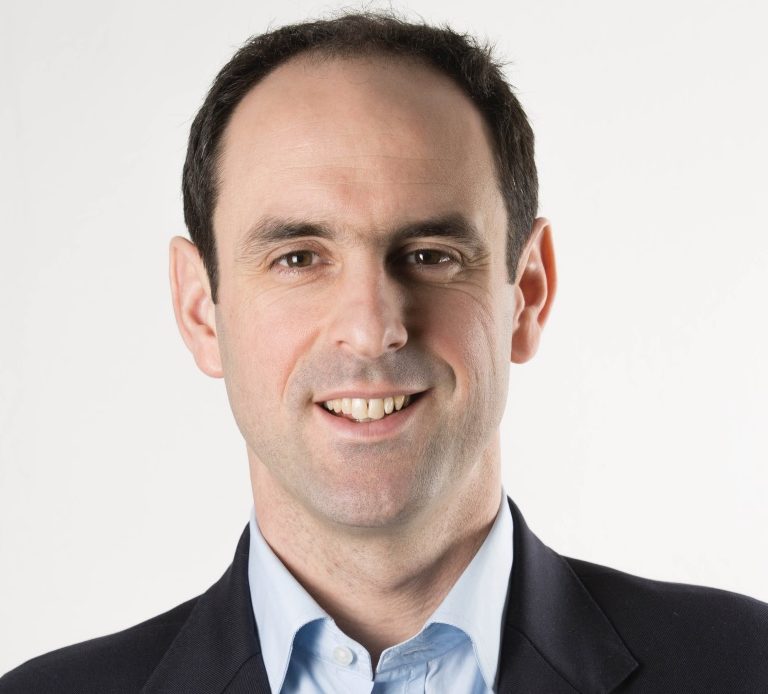 After passing out from the Royal Military Academy Sandhurst in 2003, I joined The Rifles, serving in Northern Ireland, Kosovo and Iraq.
I have worked in business, on the family farm, for a manufacturing company and as an advisor on effective and responsible investments in emerging markets.
I stood for Llanelli in the 2010 General Election. In 2012, I was elected as a Police and Crime Commissioner, serving until 2016. I increased police officer numbers, cut crime and antisocial behaviour, and reduced the cost for taxpayers. You can read my as a PCC here.
I am married to Sophia, a former Army vet. We have one son and a baby due in November.
Since 2018 I have worked as an advisor to Michael Gove on our ambitious reforms to improve the environment and Brexit preparations.
write or contact me on social media